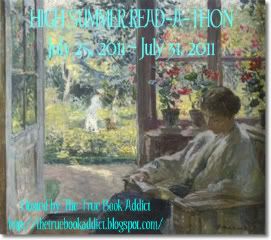 It started last night at midnight, but I'm old so I am starting it now! It's 7am and my reading time is beginning with the book,
What a Demon Wants
by Kathy Love on my Nook!
I have work today but only for a few hours plus a trip to the grocery store, but after that I'm seriously getting down to some action. I'm planning on reading my butt off this 'thon! I'm probably not going to do a lot of updates, but I will update everyday! :) PS-use #HSreadathon on Twitter to chat with us as we read!
My update format will look like this:
Day 1 Update 1
Books Read: 1
Pages Read: 202